I just got my first DT kit from
The Scrapping Spot
.
I have the large, Hits the Spot April kit.
Delish! Perfect with spring just around the corner.
I'm so excited to be working with it.
Full reveals don't go out until the 25th this month.. but I can show you a couple sneaky peeks.
This kit is geared towards girls, but I made it work for a boy beautifully.

here's a couple more peeks.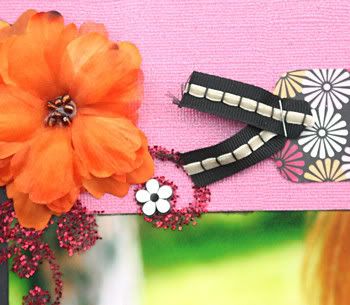 last one for now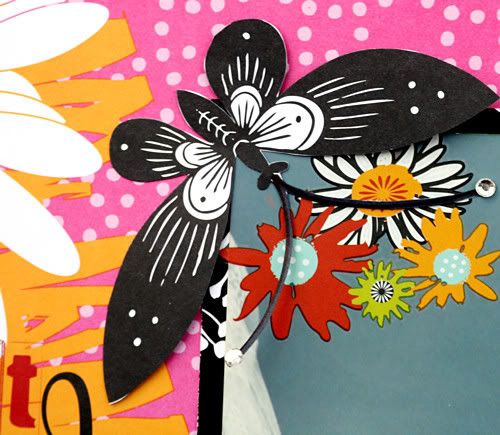 Now, off to clean the house.... between the crop @ TS this past weekend, and working on my DT stuff, it's become almost inhabitable!!